Safe Access Scaffold is a Calgary Based Company Specializing in Scaffold Installation, Rentals, Engineering & Project Management. Contact Us Today For All of Your Commercial & Residential Scaffolding Needs.
About Safe Access Scaffold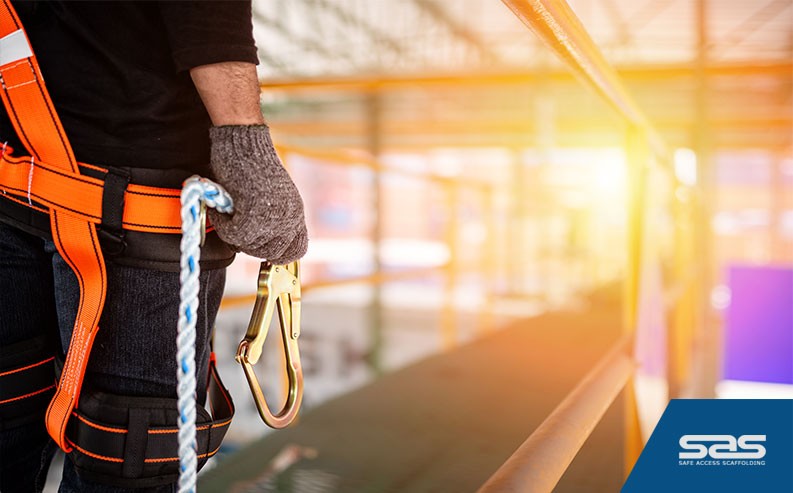 Safe Access Scaffold provides expert scaffold solutions across western Canada. Specializing in commercial, oilfield, and residential construction, maintenance, and renovation projects, our highly skilled workers bring over 60 years of combined experience to every job site they work on. With our uncompromising commitment to safety and quality, we're the scaffolding contractor you can count on to get your project done effectively and efficiently.
WHAT SAS CAN HELP WITH
At Safe Access Scaffold we provide expert scaffold installation, rental, engineering, and project management services. Using only the highest quality products and equipment, our dedicated and professional workers can erect or design scaffold systems that make it easy for your labourers to do their job safely.
Need Scaffold Services?
Safe Access Scaffold can provide scaffolding installation and rental services for your next commercial or residential construction project. We also execute engineering and project management services, allowing you to focus on the bigger picture while we handle all the logistical and administrative details. Contact us today to receive your free estimate and find out how affordable expert scaffolding can be.
What You Can Expect with SAS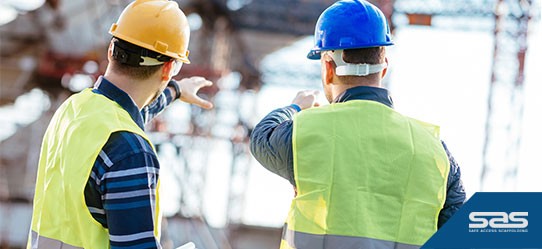 1.

Consultation

Everything begins with a friendly, no pressure initial consultation where we discuss the scope of your project and your scaffolding needs. We'll lay out all the ways we can help you achieve your project goals in a safe and efficient way, and will provide you with a detailed quote shortly following our first meeting.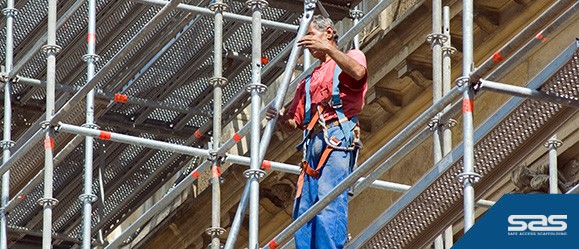 2.

Plan & Execute

Once you sign off on using our scaffolding services we'll begin planning the logistics of your project right away. We'll communicate with you through every step of the project, providing complete transparency from the very start. Working together, we'll coordinate the delivery of our scaffolding materials and our technicians will then expertly install your scaffold. We then do a thorough debrief before exiting the work site, providing you and your workers with further information regarding the proper use and safety protocols for the scaffold.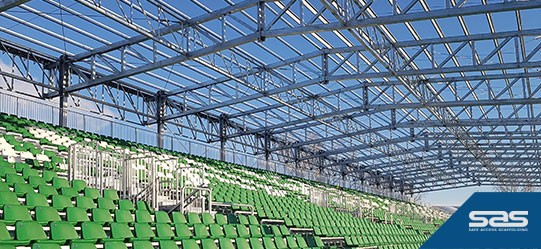 3.

Satisfaction Guaranteed

At Safe Access Scaffold, we guarantee you'll be completely satisfied with our scaffolding services otherwise we'll work and correct everything until you are. Our commitment to safety, quality, and professionalism are the pillars of our company and we do everything within our power to ensure those ideals are always met, no matter how big or small the project may be. By choosing SAS for your scaffolding needs, you're choosing reliability at an affordable price.